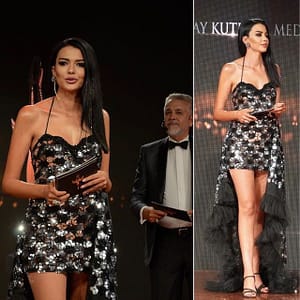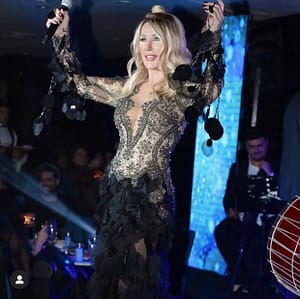 Karmen Aksu is a high-end wedding dress design, sewing and alteration studio located in Addison, Texas.
Each dress is made to order by Karmen, ensuring an authentic, one-of-a-kind piece. All outfits created by Karmen are designed and sketched with your ideas and input.
Fashion designer and owner Karmen Aksu creates garments of the highest luxury, quality, and sophistication. Karmen knows that your wedding day is a magical one, and provides unique solutions to achieve the elegance you want on your special day.
Karmen Aksu specializes in unique, modern, and haute couture wedding dresses for those with unconventional tastes. The professionals help create your vision by adapting your concept to fit your body type and style. Karmen understands the pressure to find the perfect dress and dedicates herself to providing clients with a comfortable and enjoyable experience. In addition to wedding gowns, she also offers high fashion for the wedding party, providing a one-stop-shop solution for your nearest and dearest.